Solving the Problems Plaguing TV Stations for Decades
Broadcasters have lost revenue and faced enormous pressures from:
Digital Ad Sales
Advertisers are lured away from broadcast by the power of digital measurement.
DVRs
Viewers have the ability to skip commercials, further lowering the value of the ads.
Streaming Services
With competitors such as Netflix offering cheap plans with ads, viewers are leaving TV more and more.
Driving Digital Dollars Back To Broadcast!
Say What?
While everyone else is talking about digital media stealing revenue from broadcast, Media Panache is making broadcast television attractive to advertisers again. The secret is in our patented QR code measurement technology. Let's face it. Advertisers are using QR codes everywhere, including on TV. We took it to the next level by generating a unique QR code for each airing of an ad. This makes it possible to measure ad performance with an accuracy and precision never thought possible on broadcast television!
Media Panache's Overlay Ads are another way we are increasing revenue opportunities for broadcasters. Even if a station's sales teams perform at the highest level possible, they can only ever monetize 25% of their air time. The other 75% of the time costs the station money to be on the air. Our Overlay Ads open up that 75% of air time to being monetized and also stop DVRs from hiding ads from your viewers.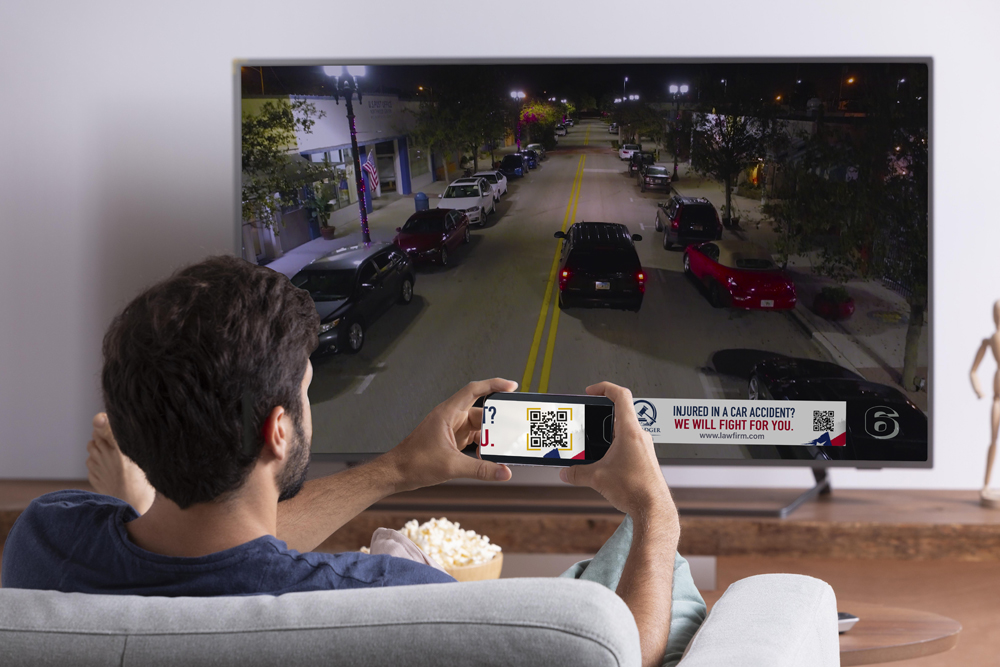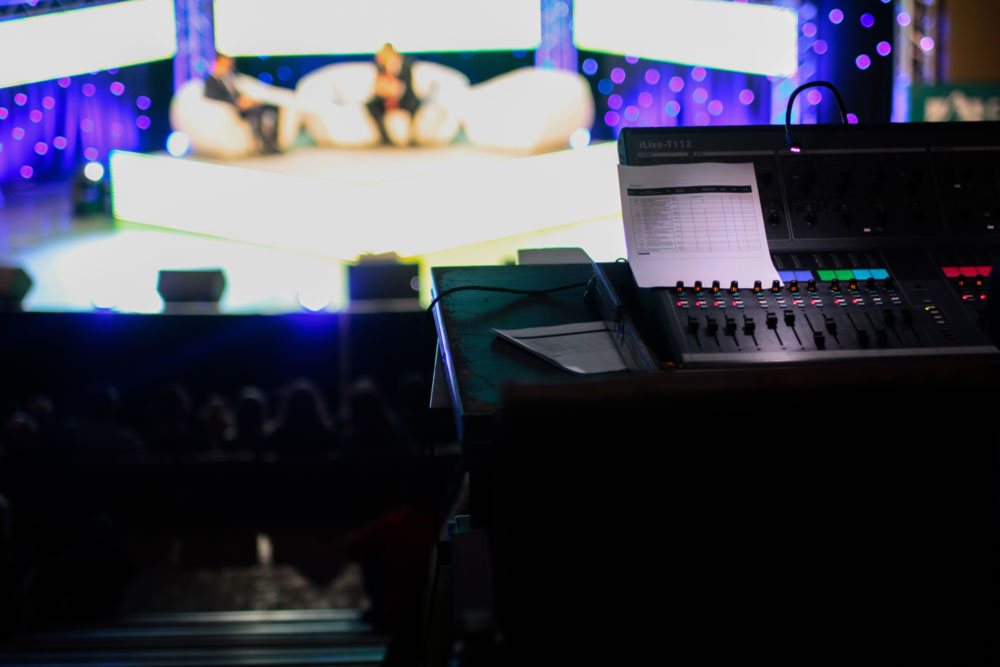 The Secret Sauce
Media Panache has revolutionized the broadcast industry by inventing a scalable broadcasting platform that is fully-integrated from end-to-end. Companies such as WideOrbit and Imagine Communications only have separate systems for each area of the broadcast chain. They require a patchwork of workarounds to even get them to do part of the job. Media Panache's platform is the industry's only truly fully-integrated system from end-to-end.
This level of integration makes your workflow and operations scalable at a level never seen before. Why is that important? Now, previously tedious and manual tasks like putting an Overlay Ad on the air are fully-automated and scalable, opening up new opportunities to generate revenue and reduce costs! This is the reason we can generate unique QR codes for each airing of an ad. It is too labor-intensive with other systems. It is upon this firm foundation that we can continuously innovate and help you introduce new products and new services with minimal effort and be able to properly and clearly bill for them.
A Digital Product
Since Overlay Ads are not full-screen video, they are a digital product that can be sold just like other digital products. For example, broadcasters can offer Overlay Ads as a premium product at a premium price because they are: 1.) impervious to DVRs, 2.) 4x effective as spot commercials, according to a recent study, and 3.) enabled with our enhanced measurement. Since they are just like other digital products, this opens up your inventory to new advertisers who do not have the high production budgets required for traditional TV advertising.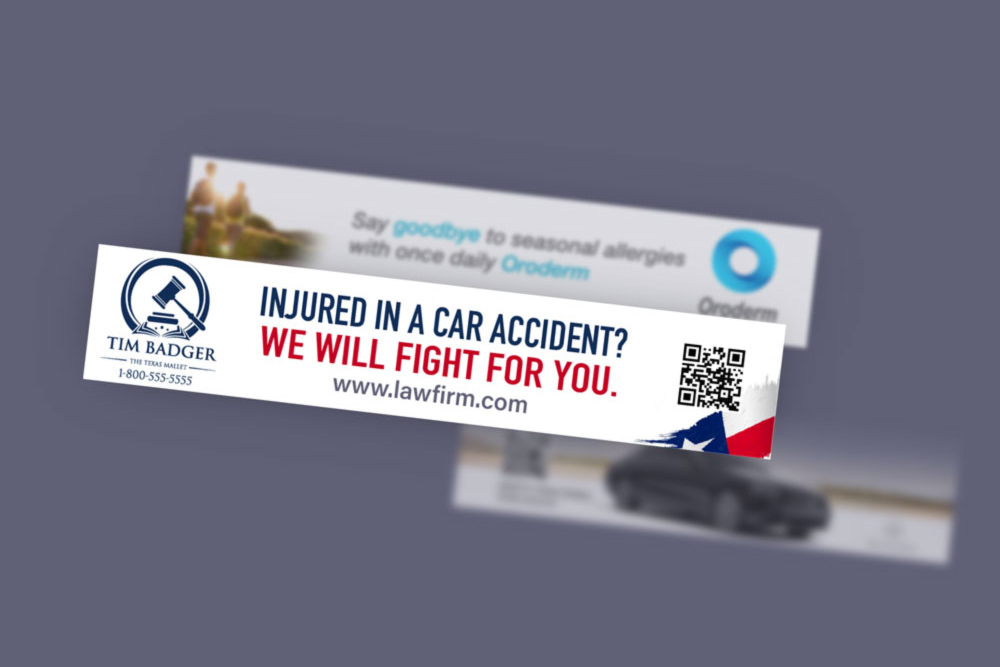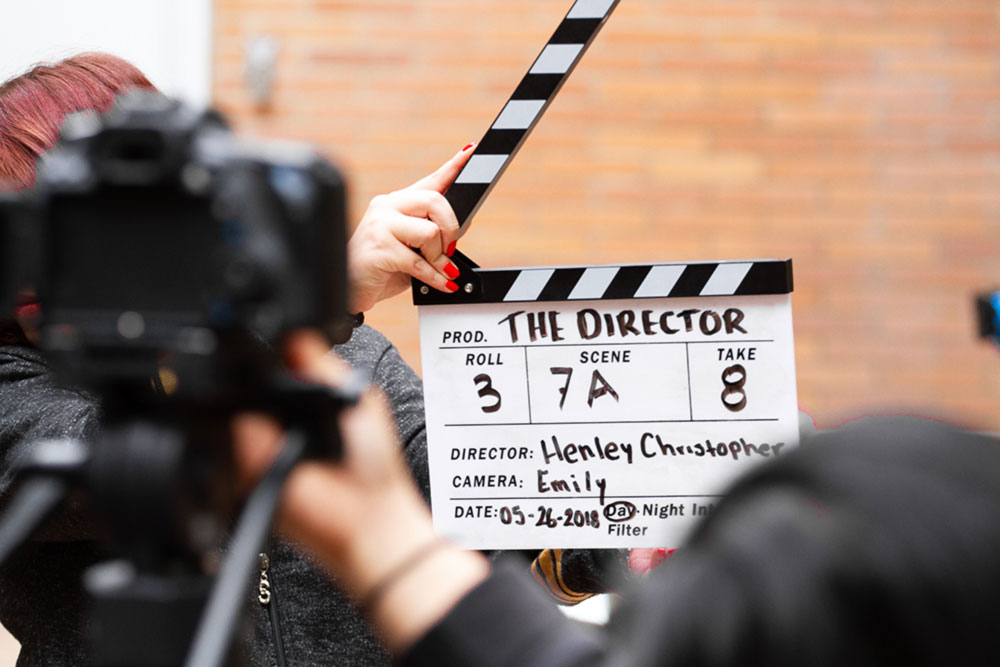 And So Much More...
We don't have enough space here to cover all of the reasons why Media Panache is so revolutionary, so here are just some of the other ways we are way ahead of the competition:
Fully-automated workflows
Last-minute scheduling
Viewer engagement with QR codes - truly interactive television
Exact ad placement - preventing ads from interfering with important content
Exclusive Hollywood content
Turnkey sales process
And more...
Get Started Today!
The Overlay Ad technology was created by Media Panache® to redefine broadcast television. For more information, or to join our pilot program, please fill out the form here.